-A.M. Aguilar
Review: A Darker Shade of Magic by V.E. Schwab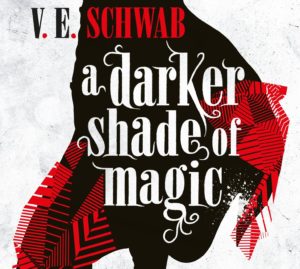 Fast paced, Thrilling and Intoxicating Fantasy Read
"A Darker Shade of Magic," is book one in the Shades of Magic trilogy. If you've been here since winter 2020, (or if you follow me on bookstagram 🙂 ) then you are probably aware of how much I adored this book.
The traveling between worlds, dark magic, pirates and thieves, plus the unique characters in this book, captivated me like never before. Also, Victoria Schwab's writing style and her worldbuilding is top tier and I couldn't resist it. 😉
Today I bring you the review for this book, as I promised on my IG stories; and I'll also be sharing the updates for "A Gathering of Shadows," book two, which I'm currently reading.